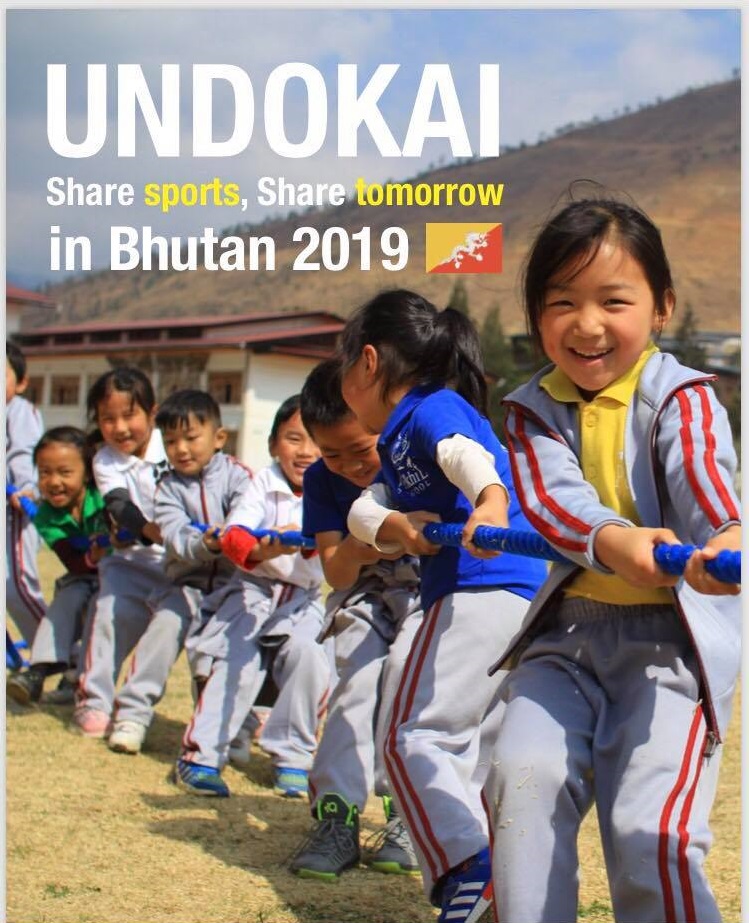 Department of Health & Physical Education and Sports Coaching, Paro College of Education in collaboration with JOCA Japan Overseas Cooperative Association (JOCA) conducted Training of Trainers to implement the activities of Sport For Tomorrow (SFT) in Bhutan on 9 March 2019.
A total of 174 Student teachers from second year of Bachelors in Primary Education attended the training. The objectives of the training were to develop and enhance their personal and professional competency to administer, manage and conduct physical fitness test. The student teachers were also expected to facilitate event management skills to organize Undokai and physical education programs in schools through this program.
All the participants were awarded with Certificate of Participation.