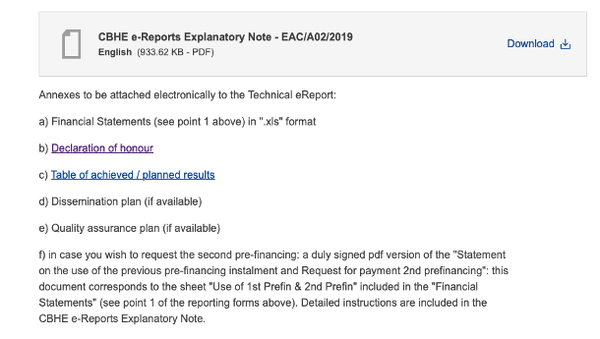 ATTAIN Technical Mid-Report
As of July 2022, It has been 21 months from the initial signing of Grant Agreement between legal representative of Royal University of Bhutan and Legal Representative of Erasmus Plus, Brussels.
ATTAIN project submitted its Technical Mid-Report within the 21 months of first project phase as per the grant agreement.
The technical mid-report comprise of financial statement excel doc, Declaration of Honour, Table of Achieved results, mid-report, dissemination and quality assurance plans and, its submitted through digital Erasmus plus portal.
The report will be evaluated and rated as 'Very Good', 'Good', 'Fair', 'Weak'.