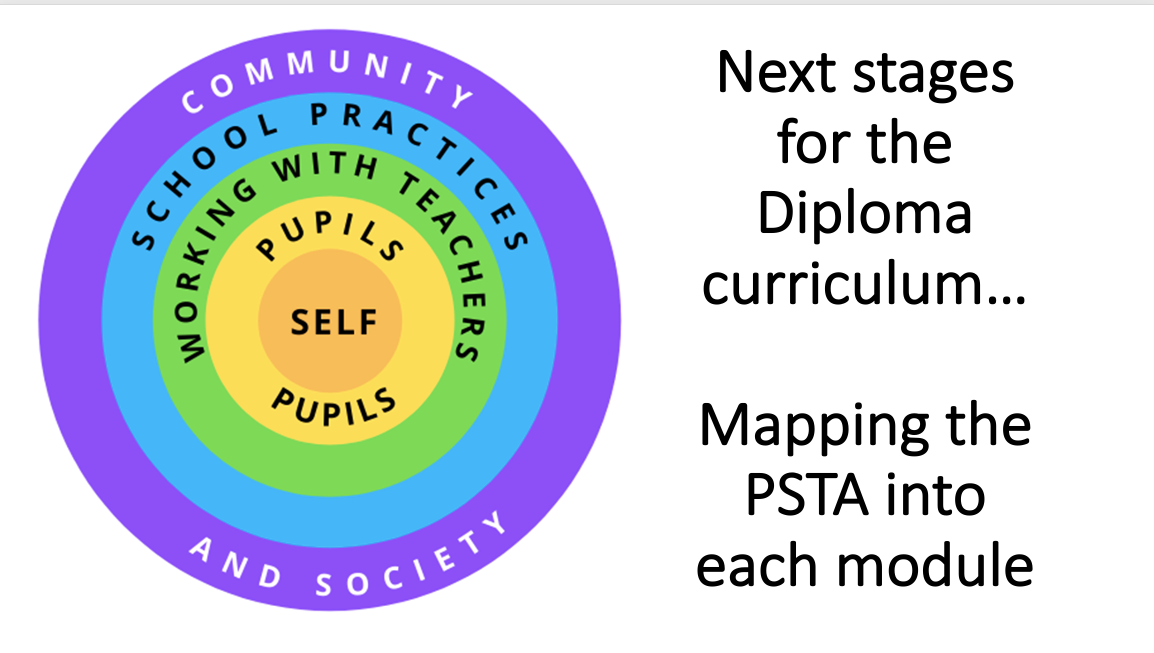 Review meeting with project steering committee
As a part for the development of National Standard for Teachers Assistant & framework for National Diploma for TAs, a project coordinated two days draft review meet with project steering committee, EU partners & Stakeholders dated 23rd & 25th May, 2022. During the meet team discussed on the draft TA standards framework and NDTAs Proposal, Authentic and inclusive assessment formats, visit to University of Roehampton, UK.
The first draft for PSTA framework were presented by the EU team. The draft comprised of theme, structure, aims and objectives, model for the PSTA framework, detailed criteria on each theme.
Each stakeholders shared their proposals & suggestions on the research findings made by the project.
eg:- UNICEF "sustainability of this Diploma Program', Wangsel institute "About TAs for Deaf institute", PHENSEM "on the inclusion of child protection and sexual abuse issues as well".
Authentic assessment concepts was also presented which mainly focused on the assessment based on the performing real tasks, real life based, application, students structured. The advantage of authentic assessment is being able to apply the knowledge in different academic contexts, feeling prepared for employment & being competent at their job. Team PCE shared on the initiation of inclusive lab which will serve as a model inclusive education classroom in Bhutan.